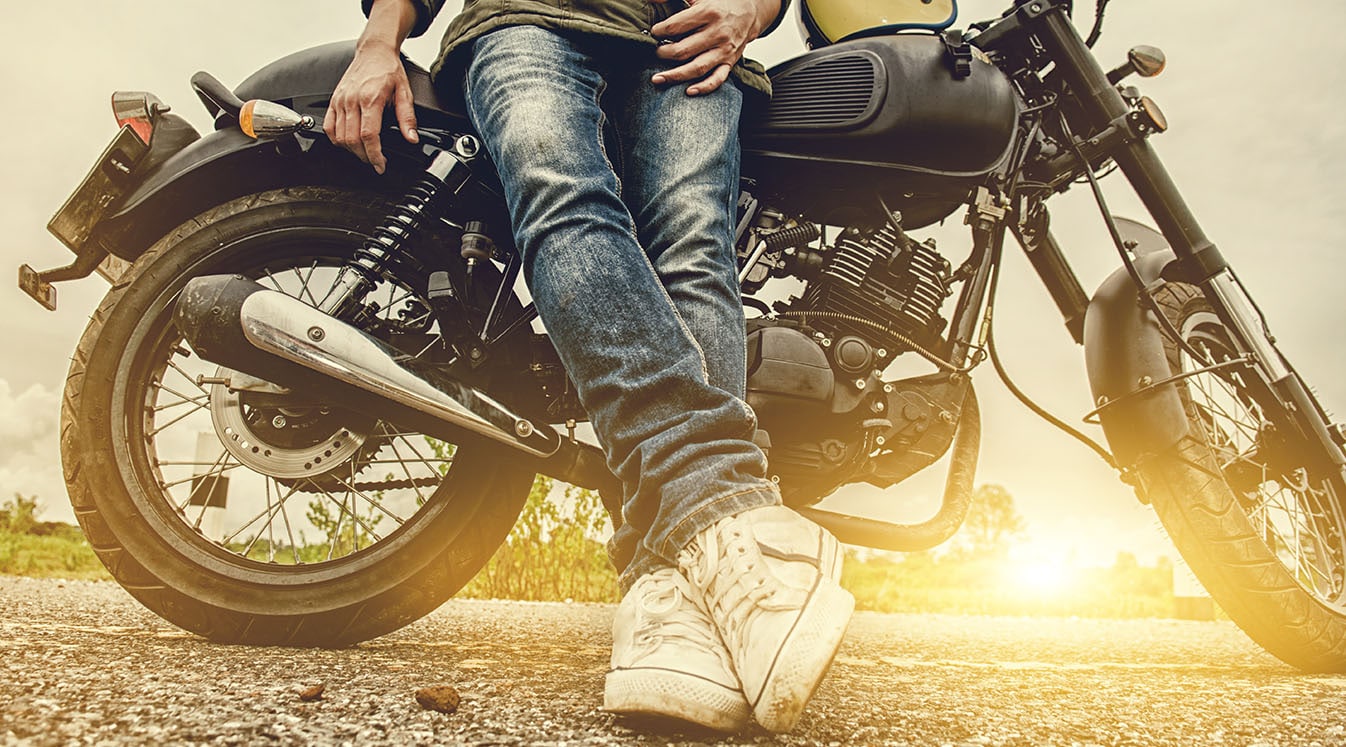 6 Reasons Why a Motorcycle Bluetooth Communication System Is a Great Holiday Gift
You can't wrap up the thrill of the open road in a box—so what's the ideal holiday gift for the motorcycle enthusiast in your life? If you're wondering what to get for someone who loves to ride, you might be thinking in terms of helmets, bike parts or riding gear. All of those can be awesome, but for something different, think a little smaller, a little smarter and a little more connected. A motorcycle Bluetooth communication system is all of these things, and it's a gift just about any rider will love. 
What exactly makes these systems so awesome as a gift? Let's look at six ways that Cardo's small but mighty systems, like the Cardo Freecom series, make a ride both safer and more enjoyable through their impressive arrays of options and features.
1. Helps keep your loved one safe. 
When riders can communicate easily, they're more able to stay safe on the road. A Bluetooth motorcycle headset: 
Helps alert other riders in the group to obstacles or traffic ahead. 

Offers frictionless communication between a rider and a passenger. 

Reduces the need to use hand signals so riders can keep their hands on the bars. 

Helps riders keep up with what's going on during a group ride. 

Offers an easy way to communicate for anyone who needs help and includes phone features so they can contact help in an emergency. 
2. Creates a more fun and connected riding experience. 
For a lot of motorcyclists, riding together is one of the best parts of the sport. Enjoying the road and the scenery together is an amazing feeling, and it's even better when you've got an easy way to talk to your group. The Cardo PackTalk Bold and Cardo PackTalk Slim are designed for awesome group rides, and they can keep up to 15 riders in touch through Dynamic Mesh Communication (DMC)—a new technology that actually performs even better than Bluetooth in some ways.  
Our headsets are also excellent for riders and passengers. A motorcyclist and a passenger need to stay in sync to keep the ride smooth, and Bluetooth offers the perfect way to do it. Just attach one of our slim and lightweight units, like the Cardo Freecom 2+, to each helmet, pair them and you've got your personal open channel for a more connected ride. 
3. Includes all kinds of hands-free audio options perfect for riders. 
A Cardo motorcycle Bluetooth system turns a rider's helmet into a hands-free personal media and communications center. Utilizing simple voice controls, riders can answer the phone, talk to other people in a group ride or even play their favorite music from a smartphone. All it takes is a "Hey Cardo" to activate. The rider in your life will love the combination of simplicity and depth that you can get from these feature-packed devices, and you'll love the peace of mind that comes with knowing that your loved ones are focused on the road, not complex and finicky media controls.
4. Universal compatibility makes it easy to use with other headsets.
Bluetooth is designed to be a universal standard, and the Cardo Freecom series does its best to stay true to that by offering. If another rider has a compatible headset that uses the Bluetooth protocol, the Freecom can sync to it and offer great performance. 
5. Duo packs make an awesome gift for two riders.
Looking to knock out two gifts at once? Our Cardo Freecom Duo Packs contain everything two riders need to get started with our motorcycle Bluetooth systems. Each Duo Pack contains two units, plus audio kits, glue plates and Velcro pads and USB cables for easy charging. A Duo Pack is a perfect idea for couples who ride together, Dad and his biking buddy or anyone else with a riding partner who's near and dear. 
6. Offers different options great for every kind of rider. 
Our philosophy is all about making sure everyone can enjoy their perfect ride, so we've got several awesome options for motorcycle Bluetooth headsets. Whether you want the large-group performance and extreme range of the Cardo PackTalk Bold or the Cardo PackTalk Slim or the classic Bluetooth reliability of the Cardo Freecom series, we've got it covered. 
Holiday gift-giving is all about creating joy. If you're looking for a gift for someone who loves the joy of speed, the joy of a great bike and the joy of people coming together to do something they love, a motorcycle Bluetooth headset could be the perfect option. That's because Cardo Systems has worked hard to make something awesome enough to put all of those joys into one package.