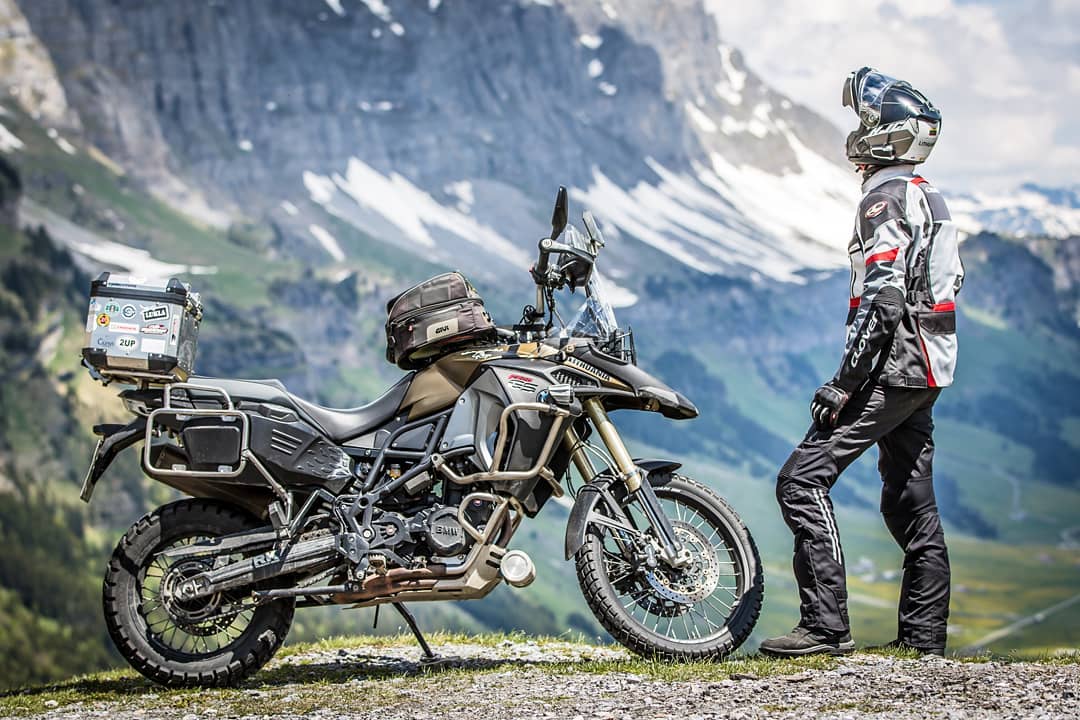 For Riders, by Riders: Is it so?
For riders, by riders.
If you have been a Cardo rider user for some time, you have surely heard this phrase at one time or another. Just how true is this Cardo statement? Let's find out!
To give a small background on Cardo riders, we have an international group of highly experienced individuals with experience between eight to over 20 years of riding. Cardo's main riders work in the QA team of the R&D department; however, there are also riders on almost every other team who also do testing – from Marketing to Sales, to Finance. When thinking of 'company riders' one might imagine a person riding a motorcycle all day, every day, while communicating with Cardo motorcycle helmet speakers. While our riders do conduct regular field testing, this is only a small part of their involvement in our products. So, what exactly does our community do?
Product/Function Conception
Even from the first stages of developing a new product or new function of an existing product, the Cardo riders are brainstorming ideas. From the button layout to the fit of the speakers, Cardo relies on their riders for a specialist's opinion. They know what riders' needs are for motorcycle communication systems and have extensive knowledge of other products on the market, making them the true experts in how Cardo will move into the future.
Field Testing
Starting from right inside the office, Cardo riders are testing both new and existing products for quality checks of the following: noise-canceling, Automatic Volume Control, Natural Voice Operation, and even initial range testing. On the road, Cardo riders are testing all of the above, plus air force detection (wind noise), road noise, and extended range in both perfect and non-perfect conditions (Perfect condition- a straight open road with no traffic. Non-perfect condition- curved road with traffic). Each of these functions is first tested individually, then tested together. Battery life is tested in the same way, first with using only one function, then with multiple functions combined. Not only are riders checking the functions of the unit and communication systems, but also the ergonomics, fit, and comfort after the unit is installed. They even check the installation process itself!
Final Gateway
Before any new product or function is released to the public, the final versions are thoroughly tested by our riders. They are the last step before anything hits the market. As they are customers themselves, it becomes pertinent that only the best is produced by Cardo. For riders, by riders.
Above and Beyond
During the Corona pandemic, the Cardo riders did not stop finding creative ways to conduct their field testing, while still following governmental guidelines. They assisted the entire company by distributing office materials to team members who could not return to the office.