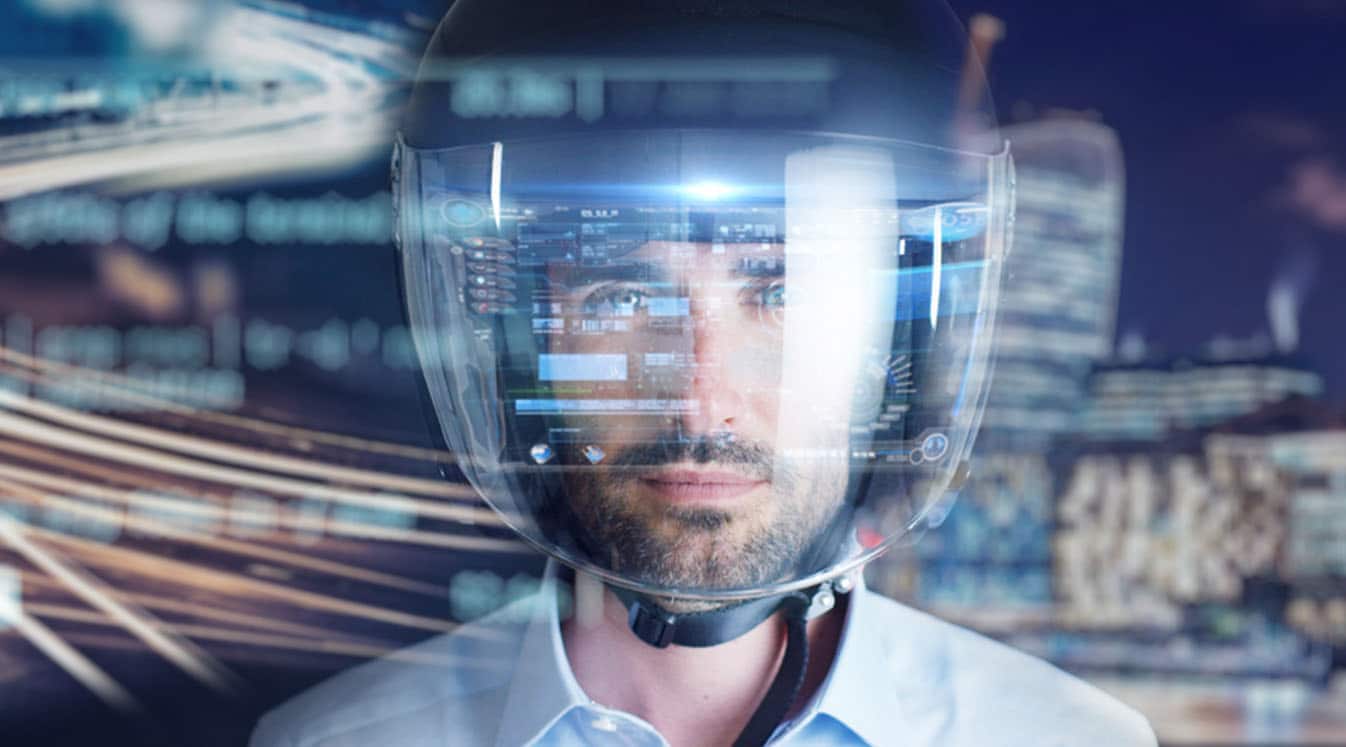 How to Choose the Right Motorcycle Headset for Your Needs
Most likely, if you're in the market for a motorcycle headset, you already know the device has the ability to completely revolutionize your ride. These cutting-edge cruise companions ensure clear communication between you and your passenger or fellow riders while simultaneously giving you easy access to your phone, music and navigation system. But, with so many choices and features available, how do you know how to find the best motorcycle headset for your needs?
This helpful guide from Cardo Systems can help you determine which motorcycle headset is the best for you. From jamming out during a solo ride to communicating with your ride group, we have the perfect product for you.
At Cardo Systems, we're here to help pair you with the right device so that you get the most out of every single ride you take. All you have to do is answer the following questions and you'll be guided to the right selection.
Who/How Many People Do You Want to Talk to? —

The first question you need to ask yourself when searching for your new motorcycle communication device is this: Who, exactly, will you be communicating with via your headset? If you want to be able to talk to multiple riders during a rally or a group ride, we recommend either the

PACKTALK Bold

(two to 15 riders), the

PACKTALK Slim

(two to 15 riders) or the

Freecom 4+

(one to four riders). If you just want to talk to a single passenger and don't need extra frills—like fancy speakers or voice control—the rider-to-rider

Freecom 2+

or rider-to-passenger 

Freecom 1+

devices will be fine.

 
The full-featured PACKTALK Bold lets you communicate with up to 15 riders and offers high-def JBL speakers for premium sound as you cruise.
Are You Going Short or Long Distances?

—Although all Cardo motorcycle communication devices are ideal for both long- and short-distance riding—each one offers a battery operation time of between 10 and 13 hours and can be charged while you ride—some of our devices are better-suited to touring than others. For example, the

PACKTALK Bold

and

PACKTALK Slim

feature cutting-edge Dynamic Mesh Communication (DMC), which creates a more reliable, flexible network between group riders, allowing them to roam further without losing connection or affecting the quality of the audio. You may prefer the slimmer, lighter feel of the Slim during longer rides.

How Important to You Is Sound? —

If you consider yourself an audiophile, or at least prefer

a motorcycle headset that's designed for jamming out

, then you're definitely going to want to consider the PACKTALK Bold, PACKTALK Slim or Freecom 4+, as all of these devices feature high-definition JBL speakers for crisp, clear and premium sound, no matter if you're facing particularly high winds, rain or loud traffic around you. These speakers are a must for

riders who also happen to be major music lovers

, but they also enhance listening to podcasts and talking on the phone, too.
Do You Want Voice Operation Functionality? —

Only PACKTALK Bold, PACKTALK Slim and Freecom 4+ devices come with natural voice operation, which means you can control the entire system without ever even having to press a single button. All you have to do is just say "hey Cardo," and the device will kick into gear and do the rest for you. This makes our higher-end devices, particularly the PACKTALK models, a bit more user-friendly and convenient on the road, so we do recommend them for daily riders and those who enjoy touring. Not only does this feature make the PACKTALK models easy to use, but the voice operation also provides enhanced safety to the rider, since there's no need to take your hands off the handlebars to control your device.
What's Your Budget?—

With options ranging from $339.95 for the full-featured PACKTALK Bold and PACKTALK Slim all the way down to $139.95 for the basic Freecom 1+, there are headsets available for virtually any budget. Naturally, the more economical models come at a compromise and have fewer features. For example, the Q-Solo does not offer rider-to-rider or rider-to-passenger communication. It is only designed for a single rider experience. 
The PACKTALK Slim offers exceptional functionality and crystal-clear communication between up to 15 riders but features a slimmer and more lightweight design that doesn't suit all helmets.
Narrowing Down Your Search
At the end of the day, your search for the right motorcycle headset device really comes down to a few simple factors—who you're talking to, how far you're going and how much you want to spend. As long as you go with a Cardo Systems device, you can count on a seamless ride and quality communication no matter what!