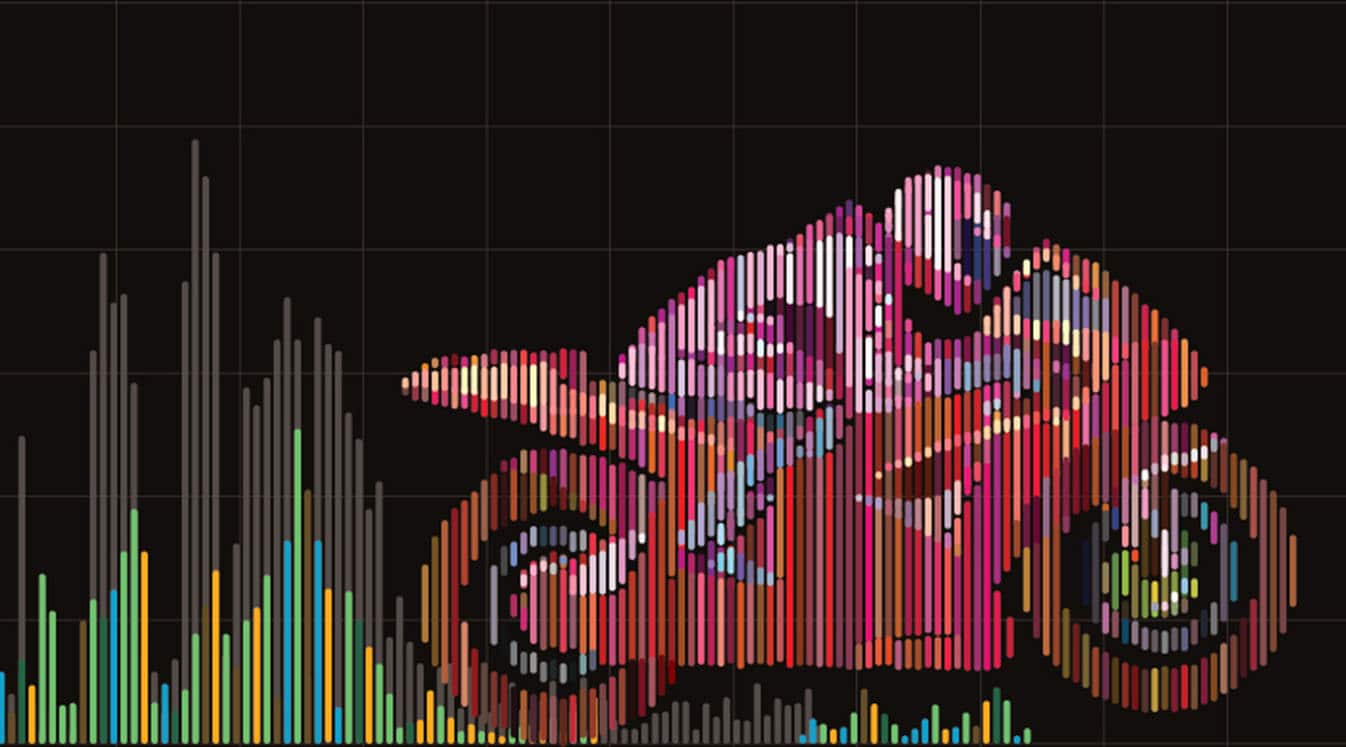 Listen Up: 6 of Our Favorite Motorcycle Podcasts
Podcasts have achieved a place of pride as one of the most interesting and informative new media formats of the 21st century. And an art form can rarely be around for long before motorcycle enthusiasts discover it, take it over and start getting engine grease everywhere. 
If you're looking for a fresh voice in your Bluetooth motorcycle helmet speakers, here are six great choices for motorcycle podcasts. Whether it's racing news, gear reviews or lighthearted banter, these podcasts cover a wide spectrum of the motorcycle hobby. 
1. Motorcycles and Misfits
The first podcast on our list is the creation of Liza Miller, owner of the Re-Cycle Garage in Santa Cruz, CA. She started Motorcycles and Misfits as a fun space to share the conversations and stories she has with her friends and colleagues at her shop. Years later, her podcast is creeping up on 400 episodes! 
M&M has a bit of everything, from reports on the hosts' touring travels to discussion of issues that bikers commonly face. Some recent topics have included buying a used bike, recuperating from a riding injury and a report from an epic trip out West. 
2. ClevelandMoto
ClevelandMoto is a gearhead's podcast that makes for ideal garage listening. The program's hosts are a group of experienced bike mechanics from Cleveland who all share a passion for vintage motorcycles and aren't afraid to indulge it. The program is as funny as it is dedicated to the life of the serious gearhead. 
The CM guys work on a huge variety of different bikes, so aficionados of just about any brand will find something to enjoy here. They also answer a fair amount of listener correspondence, so send them an email and you might get your question responded to (with a healthy dash of irreverence) on air. 
3. Cafe Racer Podcast
The title should make it pretty clear what this one is about. If you're a fan of the slim and stylish cafe racer, Cafe Racer Podcast is for you. It's also a great podcast if you love banter, as hosts Crash and Steve cover a huge variety of topics in a humorous and incisive style. 
CRP isn't strictly limited to cafe racers either, as you'll find other styles of bikes – like dirt bikes – on the topic list. They also have one of the most diverse guest lists among motorcycling podcasts, with many female motorcyclists and people of color offering their viewpoints on a wide variety of issues in motorcycling. 
4. Law Abiding Biker
Law Abiding Biker is one of motorcycling's most popular big-tent podcasts, with a focus on information that's useful to the "99 percenter" who keeps it positive and lives to ride. Topics covered include everything from gear reviews to interviews with industry innovators. LAB is somewhat Harley-focused, but devotees of other brands will also find a lot to like here. 
Building a friendly community is a big part of LAB's appeal, and the podcast's host Ryan Urlacher takes pride in designing his content to be accessible to bikers at a wide variety of skill levels — even people who haven't bought a bike yet. Urlacher also has a popular YouTube channel where you'll find even more in-depth reviews and ride videos. 
5. Front End Chatter
Motorcycle culture runs old and deep in the United Kingdom, so it's only right that the Brits get a podcast as good as Front End Chatter. This is a great podcast if you follow the world of global motorcycle racing, as the hosts provide in-depth analysis of MotoGP events and happenings in the world's racing and supersport garages. 
FEC hosts Simon Hargreaves and Martin Fitz-Gibbons tend to assume that their listeners are at least moderately familiar with the major storylines of motorsport and gear, meaning that novices might want to start with another podcast. But for the hardcore two-wheeler who appreciates dry British humor, FEC is a perfect fit. 
6. Adventure Rider Radio
Adventure Rider Radio focuses on the intersection of motorcycles and travel, particularly as it pertains to the outdoorsy side of life. It's one of the most popular motorcycle podcasts around, with an equal measure of useful tips and hair-raising adventure reports from riders around the world. ARR also produces a sister podcast, ARR RAW, which contains unscripted and personal round table sessions on a huge variety of motorcycle topics. 
There's enough great motorcycle content in the podcasts we've talked about here to keep you busy for years. And each program we've discussed here is still currently producing episodes, which means any of them could become your audio road companion for life. Load up the latest episode on your Bluetooth motorcycle helmet and go enjoy your ride.